Best Places in Houston to Catch A Kid-Friendly Performance
Houston is a theater-loving town! We have 17 blocks of playhouses and theaters, making it second, behind New York City, for the most theater seats in a concentrated downtown area.
But where do you start if you want to take your kids to see a show? Going to shows can be expensive and kids are squirmy and often don't have the best attention spans. Do you really want to dish out money for tickets, only to have to bail 30 minutes in? Don't worry–we've got you covered! See our guide to kid-friendly theater below:
---
Miller Outdoor Theater, Hermann Park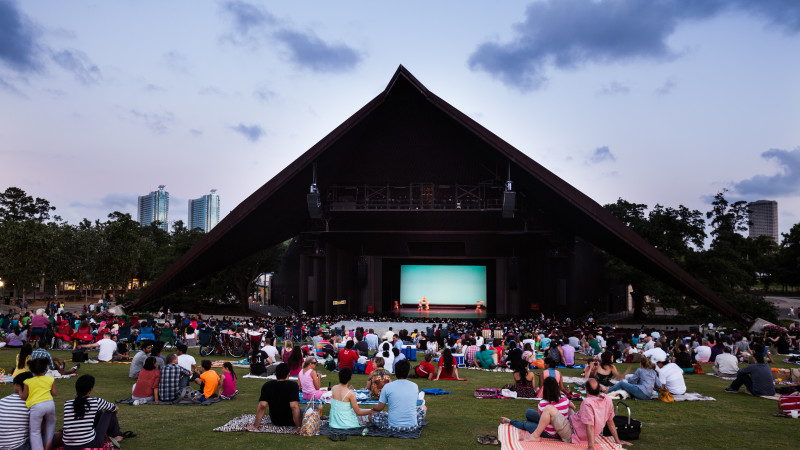 Miller Outdoor Theatre6000 Hermann Park Drive
Houston, TX
Best for: Anybody!
Why we love it: For starters, Miller Outdoor Theater is free. There are a ton of performances here including plays, live music and sometimes even the ballet. Miller also happens to be the first venue I tried out when I began taking our oldest daughter to live shows. She was two-and-a-half years old when we went to a daytime play and sat on the aisle in case something went terribly wrong and we needed to make a quick escape. My fears were unfounded and she loved it! This is the perfect, low-risk option to introduce your child to theater. As a bonus, Miller Theater features the city's major talent, like the Houston Symphony. I love the access to high caliber arts that Miller provides to our city.
---
The Company OnStage, SW Houston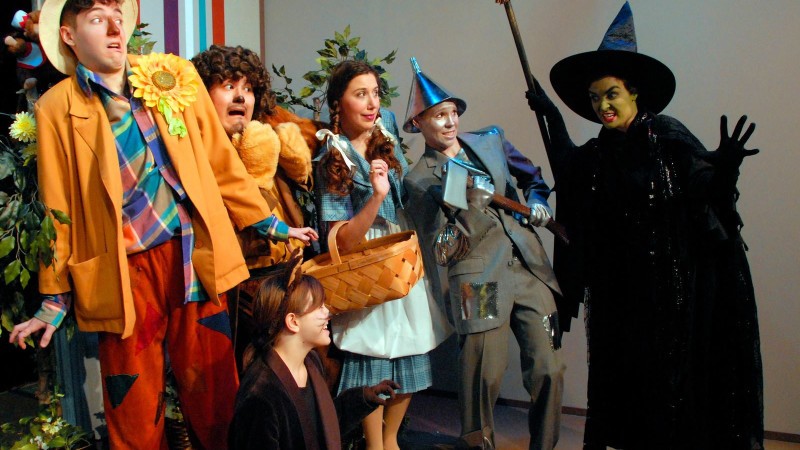 Best for: Anyone, but we recommend ages 4 and up
Why we love it: The Company OnStage is a fantastic, small theater group providing the community with quality theater productions at affordable prices. Many shows are family-friendly and actors do autograph sessions afterwards, which makes kids feel special. Performances are currently being held at St. John's Presbyterian Church in Meyerland, and have included plays like Treasure Island, The Wizard of Oz and Sleeping Beauty. Tickets are in the $10 to $12 range—pretty reasonable for the quality of shows offered!
Main Street Theater, Rice Village & Midtown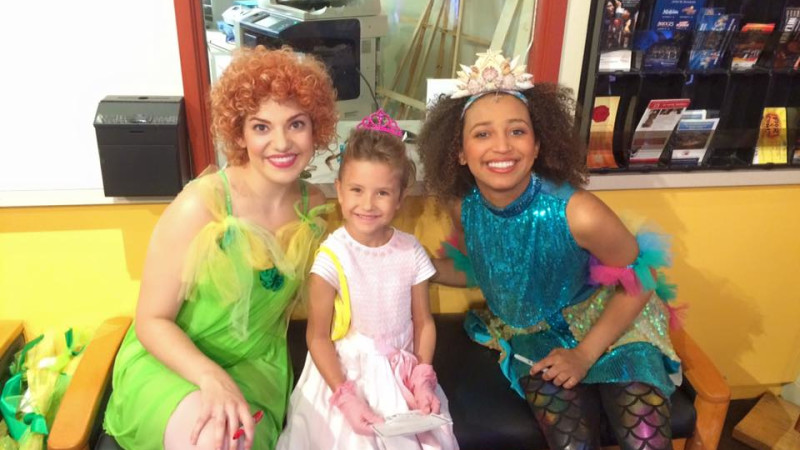 2540 Times Boulevard
Houston, TX
Best for: Ages 3 and up for Theater For Youth performances
Why we love it: Main Street Theater is celebrating its 40th anniversary this year, and it's a Houston family favorite. The Theater for Youth program is specifically geared toward families and has approximately five to seven different plays a season. Each Theater for Youth show includes age recommendations online, so you can know what's most appropriate for your kids. Children are encouraged to meet the actors afterwards, who are always happy to pose for a picture, give an autograph and answer a few questions. Prices for Theater for Youth shows are in the $16 to $22 range.
---
The Hobby Center For The Performing Arts, Theater District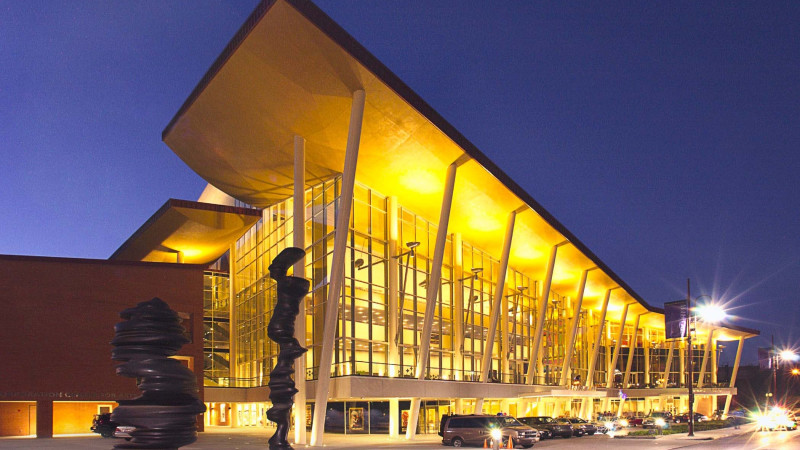 800 Bagby Street
Houston, TX
Best for: All ages, but be sure that your little one is ready to sit through a show and that the subject matter is appropriate.
Why we love it: If you want to give your little one a taste of the big time, this is the way to do it! Located in the middle of Houston's Theater District, this 2,650 seat theater is designed for Broadway productions and it always delivers. When your kid is ready for the major leagues, the Hobby Center plays home to shows like Wicked, Grease, Finding Neverland and The Lion King. Ticket prices vary depending on the show and where you'd like to sit.
---
Also check out these local spots for kid-friendly shows:
AD Players: This Upper Kirby theater produces four kid-friendly shows a season such as Cinderella, Thumbelina and The Velveteen Rabbit.
Class Act Productions: This theater group puts on two full-scale Broadway productions each season, convenient for fams in The Woodlands!
Express Children's Theater Northwest Houston families can see this troupe's shows at the Northwest Mall—all of which are kid-friendly!
Evelyn Rubenstein Jewish Community Center: Families in Southwest Houston can see productions like Beauty and the Beast for super reasonable prices here.
InterActive Theater Located in the trendy Heights neighborhood, this company produces original and interactive productions that literally bring kids into the performances.
Be sure to look into your local middle schools and high schools; they often have plays during the school year performed by the students—a great way to support your neighborhood school and see a live show.
Photo credits: Blueprint Films, Julie Soefer, Company OnStage, Amanda Sorena, Greater Houston Convention & Visitors Bureau
Originally Published at Mommy Nearest