5 (Not So Crowded) Ways to Spend a Rainy Day in Houston with Kids
When it has been raining for two days straight and my kids are literally bouncing off the walls, it's time to get out of the house. But fighting with rainy day Houston traffic and crowds are not on my list of favorite things to do. On these days, we try to stay off the beaten path and go for some of the less obvious choices like libraries and smaller museums. Here are a few of our favorites!
---
Head inside to play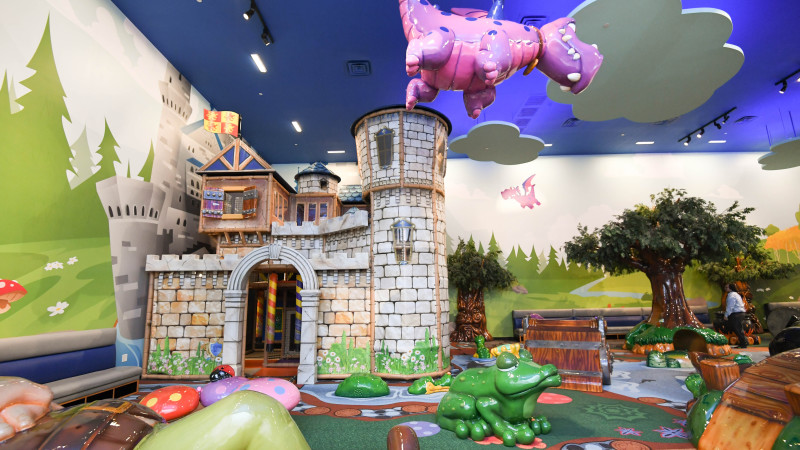 We have no shortage of indoor play structures in Houston. If you want to try something a bit different, check out Frolic's Castle in Memorial City Mall. Several churches also have free (yes!) playscapes. We love Sugar Creek Baptist Church, Christ the King Presbyterian Church or First Baptist Play Land when we want to pinch our pennies.
---
Visit a smaller museum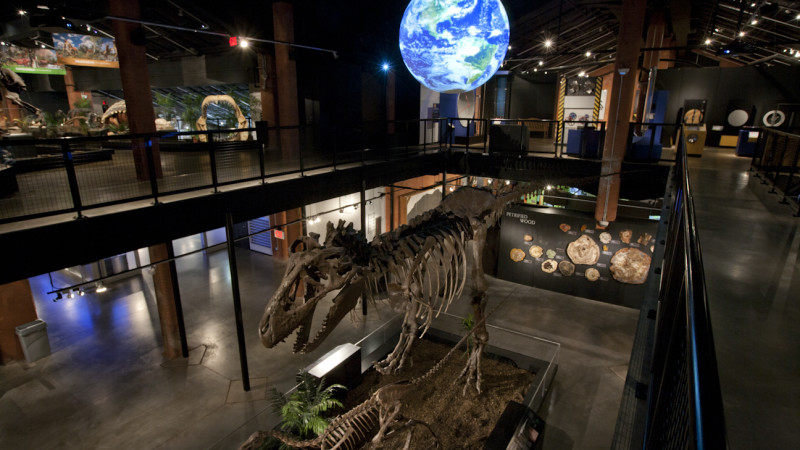 On rainy days, the bigger museums can be packed and overwhelming. We like to head to one of the smaller museums that never seem to have a crowd, but don't skimp on fun. Our favorites are the 1940 Air Terminal Museum (though be prepared to walk in the rain for a bit to get to the hanger) or the Houston Fire Museum. Rainy days are also great opportunities to explore the satellite locations of the Houston Museum of Natural Science, Sugar Land or Fort Bend Children's Discovery Center. Your HMNS membership is good for entry into Sugar Land and your CMH membership is valid in Fort Bend.
---
Look in a book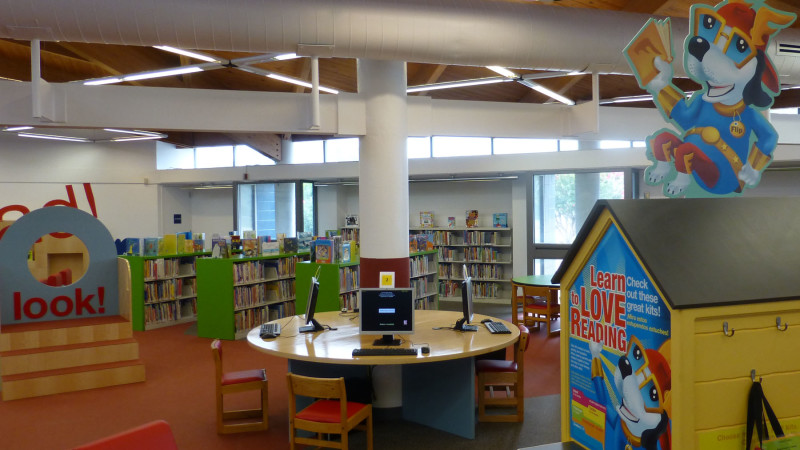 The Houston Public Library has some fantastic events during the week. Check out their calendar to see if anything is happening near by on your rainy day or just pop  in to one of our favorite librariesto read. Other unique story times include happenings at the Nature Discovery Center or local toy stores like Tomfoolery Toys & Books.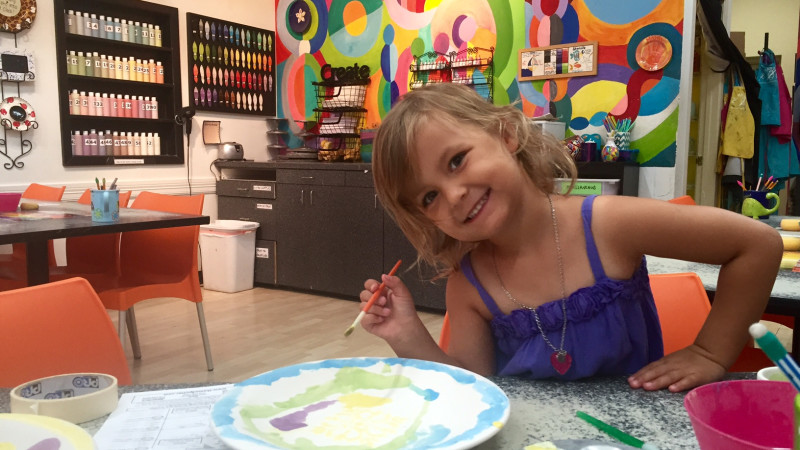 Crafting is an easy way to pass the time on a rainy afternoon. Just head to drop-in art spots to keep the glitter out of your house, where it belongs. We enjoy painting pottery at Mad Potter. I always check Groupon first to see if they have any deals going on. I like that we can drop in without a reservation and get creating! Art Mix also often has drop-off classes if you need a few hours solo.
---
Just play in the rain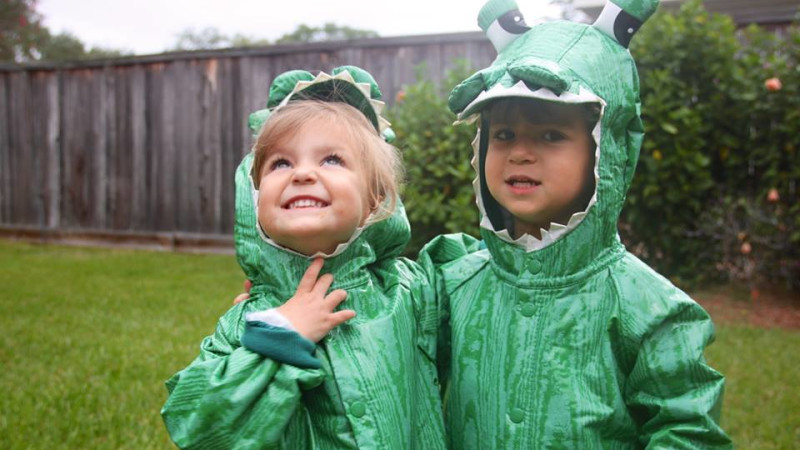 It took me a long time after moving to Houston to realize that rain did not always mean it was cold! Most of the rainy days in Houston are also hot. As a result, sometimes, I just let my kids play in the rain. We suit up with all of the rain gear and I let them splash in the puddles to their hearts content. We mostly go from muddy play straight into shower, but nothing beats the smile on a kid's face when they are allowed to get messy.
Photo credits: Memorial City Mall (2), HMNS Sugar Land, Houston Public Library, Amanda Sorena (2)
Originally Published on Mommy Nearest